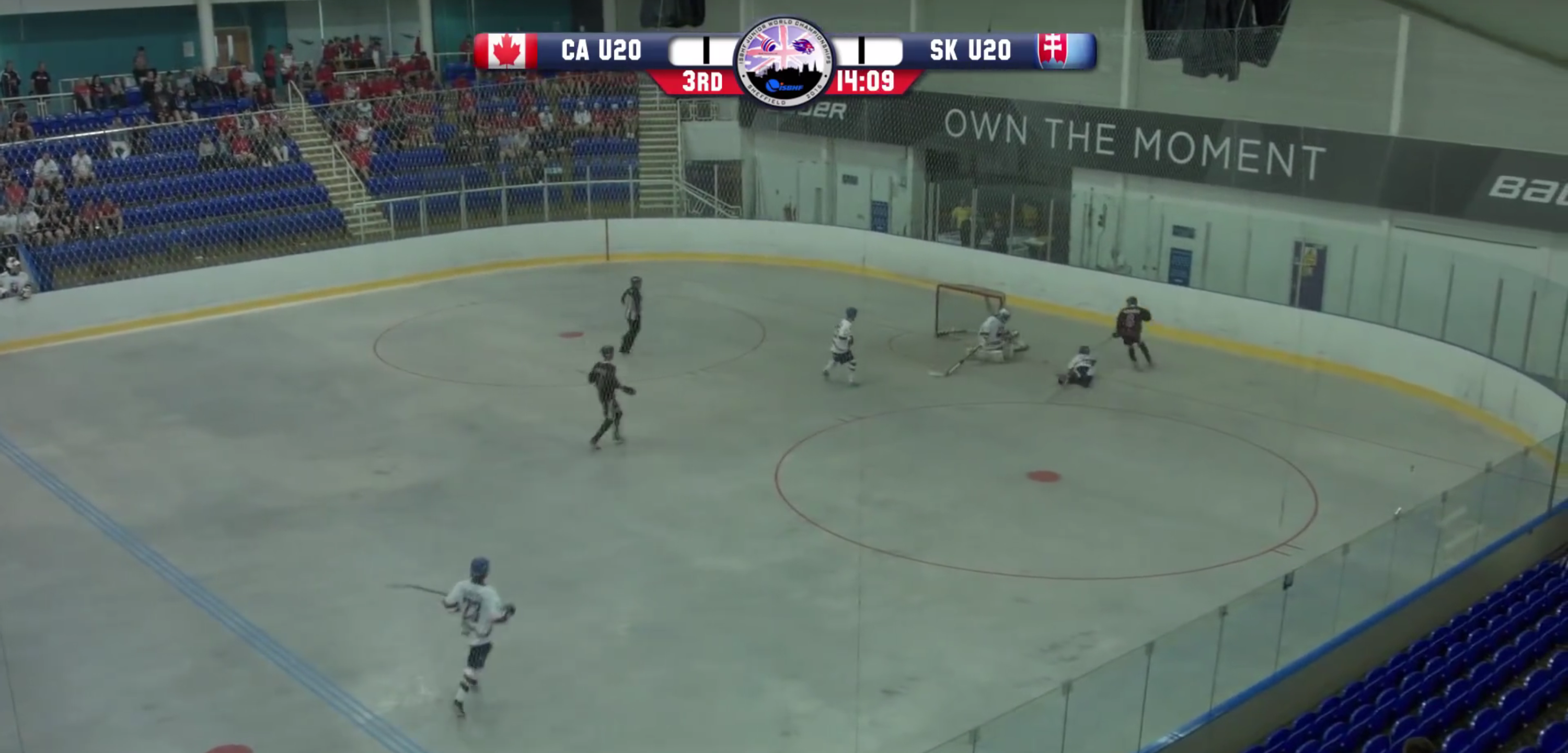 Where it all began for us
Starting with the development of electonics gamesheet systems to simplify and speed up the running of tournaments, the next logical step for us was to develop systems to allow us to capture highlgihts and broadcast them and then move onto live streaming. As the live streaming and related markets continue to flourish and teh technology develops, new systems and opportunities are constantly being presented to us to provide more to our customers.
What can we do?
The list below give an idea of some of the options and features we have utilised in the past. We are always welcome to a new challenge and if you don't see something on this, please get it touch and we can discuss your needs.
Single and Multi-Camera setups
Free-to-view or Pay-per-View Live Streaming
Multi-Camrea Instant Replay, automated if requried
Automated social media generation
Live social media integration from multiple sources
'Take-home' recordings, available as soon as the action finishes
LED/LCD scoreboards
Live web results/timings
Integration with 3rd party timing and scoring systems
Digital Signage
Bespoke scoring and tournament management systems
As a company, we beleive you need to be flexible in order to provide the right solution for your customers. With that, we are more than happy to discuss individual requirements with customers to make sure they are getting what they want at the right price.